FlexiHub adds RDP support for your extra convenience
The much-awaited ability to redirect devices over RDP is now available in FlexiHub 5.0.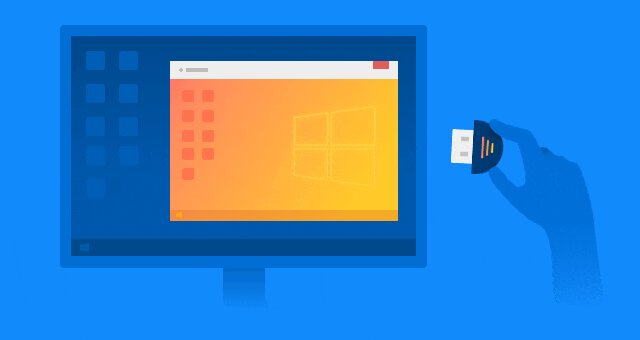 Great news for the fans of Windows Remote Desktop Connections - with the latest edition of FlexiHub you get to easily share USB devices of any specific type with remote computers while in an RDP session.
Now that many of us have to work from home due to the global pandemic, it is becoming of key importance to be able to access local USB devices in a remote session.
As you may know, Microsoft's Remote Desktop Protocol uses a specific, unique method for devices being redirected to a remote desktop. However, some USB devices may still be unrecognized and unavailable for redirection by native means of RDP.
FlexiHub helps you deal with it by offering flawless USB forwarding regardless of the device type. It lets you work with 3D mouses, 3D scanners, smart card readers, or any other specific devices over a Remote Desktop Connection with no hassle.
The application selects the optimal connection channel automatically and uses it to make the required device available for access from a virtual desktop.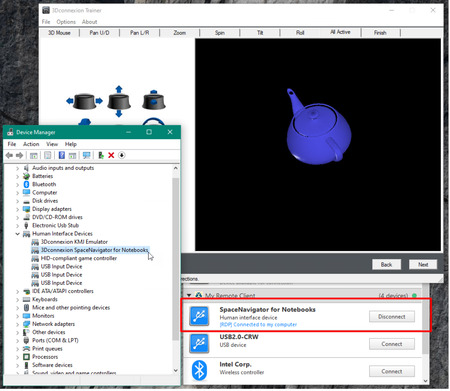 No complicated configuration, additional hardware, or software - all it takes is a few mouse clicks. Want to know more? Please see FlexiHub User Guide.