Stay on the top steps: FlexiHub and USB Network Gate add support for macOS Monterey
We're happy to announce that the front-line players in the field of USB redirection never fail to keep pace with the newest global trends. From now on, both FlexiHub and USB Network Gate have the full support of a brand-new macOS 12.0 Monterey!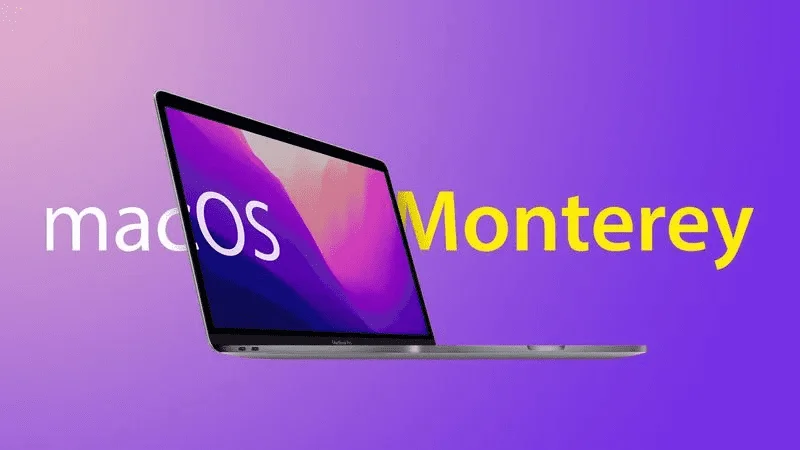 We're looking out for our clients, and that is why you will always get top-quality software compatible with the latest OS versions, maximum data security thanks to the 2048-bit SSL encryption, and an ace support team. This means that all the USB over the Internet connections are hundred percent secure, with zero chance for unauthorized access to any of your sensitive data.