FlexiHub 6.0 is Out With Device Isolation for Multi-User Systems!
From this version on, you can run FlexiHub privately in any multi-user environment. No one else will see that you are using FlexiHub or have access to your shared devices.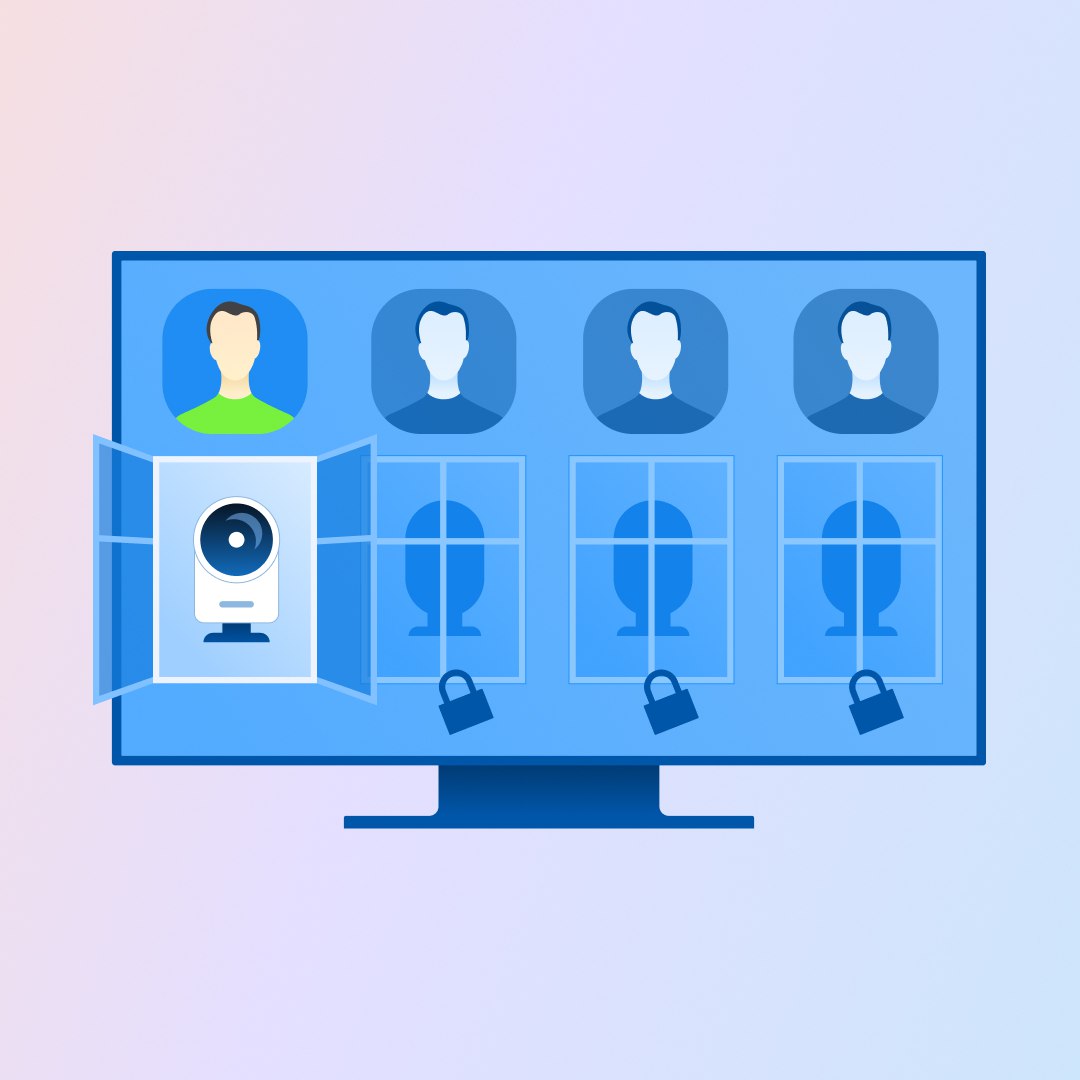 With the newly-added per-session device isolation option, you can share a USB or COM device for your RDP session. Such devices will be visible and accessible only from the session you've specified. This solves a known privacy issue with using FlexiHub on a Terminal Server or another multi-user system.
Also, you can rely on the per-user device isolation option to connect a USB device to a specific Windows user account. In this way, the shared device will be exclusively available to that user, no matter how many people have access to that machine.
Click here to view the full changelog.
Learn more about FlexiHub Isolation features →
Feel free to contact us with any questions you have about the new version.