Who needs cross browser testing and why
Since each browser uses a different web browser engine to render HTML, CSS and JavaScript, the content of the same sites may be interpreted and worked differently from browser to browser.
Cross-browser testing is done by the QA team and development team. Designers and developers who are working on the app, are responsible for checking design and UI features across different browsers and OS combinations, while the task of the QA team is to test browser compatibility.
They run test cases across multiple browser/platform combinations to make sure the product meets browser benchmarks. If there are any inconsistencies, testers report defects, and the development team makes corrections.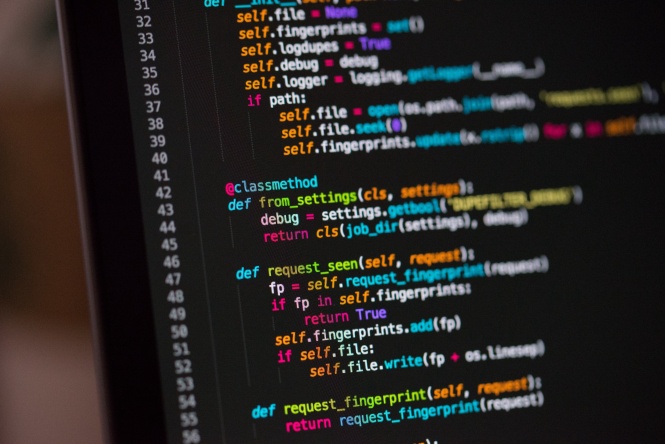 There are two options to execute cross-browser tests: manual and automated testing. Manual testing stands for testing web applications in browsers without tools or scripts. That is to say, you manually run tests to check for errors and validate the functionality of a web application. It is a good option if you have to do cross browser tests only in a couple of browsers.
However, if you need to test all browsers for compatibility with your website/application, then you can opt for automated testing.
How to do cross browser testing
Today, lots of tools are available in the market to make cross browser testing easier. If you want to check your site for browser compatibility, Comparium is a good solution. Being a multifunctional tool for browser testing, Comparium supports a wide list of operating systems, browsers and their versions. It takes just a few minutes to check the efficiency of the website across multiple browsers.
The tool empowers four comparison modes allowing you to simultaneously analyze taken screenshots, easily reveal incompatibilities and find differences.